Single parents : How to lose the fear of dating again
Last Update : July 22, 2019 by Georgia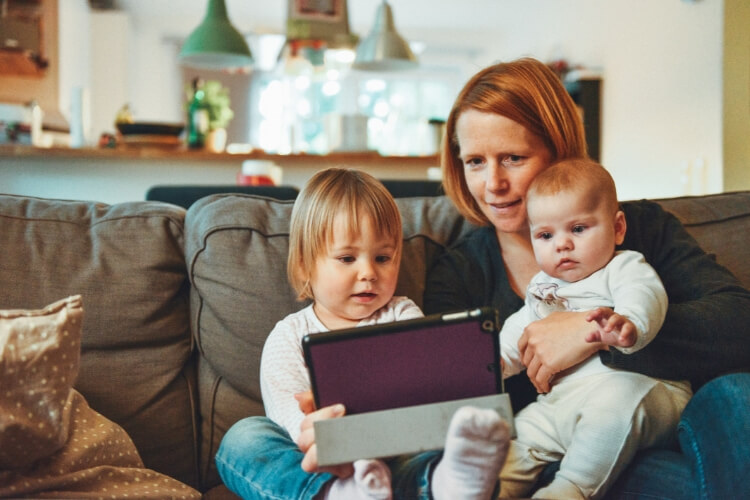 Thinking about dating when you're a single parent can seem scary at first. We get it.
However, you're not alone.
There are lots of other single parents fearing to take the first step, but there are also lots of great love stories that started from single parents losing that fear.
How to lose the fear of dating again?
Single parents: there's a dating scene in your city waiting to be discovered
There's a common problem among singles nowadays: lack of time and lack of opportunity to meet new people.
We are so busy that it's hard to find a moment to go to new places or to try to meet new people, and sometimes with single parents, it gets even harder.
It's definitely a challenge! But don't worry we've got the perfect plan for you:
Check this 10 checklist plan to get ready to date again!
The Internet has brought many nice tools to help us manage time better, and that's exactly where single parents can find the perfect solution to start dating again: dating sites.
Think of them as the perfect mix: you can access them from work, once your kids are in bed and you have a little bit of time for yourself…and most importantly: they open the door to your city's dating scene.
So, what does that mean?
It means that dating sites have become so specialized and accurate, that it is incredibly easy to meet new people in your area, to start talking to them and to get to know each other without having to compromise your busy agenda.
Single parents Online dating Tips: how to find your perfect match
When you are a single parent, finding a perfect match can become a little bit more complicated as you not only have to think about yourself but also your kids. You would need somebody who'd be happy to adapt to your situation as much as possible.
Now, let's be honest, kids are great, and we don't live anymore in the times when men had to hide their emotions and appreciation of children in order to maintain their masculinity intact.
Instead, you'll probably be surprised on how many singles will be not only accepting of your kids but they'll also be incredibly happy with the opportunity of sharing amazing family times with you.
How can you find a great match then?
It's easy: by choosing the best dating site for you. What does that mean?
It means that there are many different dating sites on the Internet. You can find senior dating sites, casual dating sites, serious dating sites, matchmaking dating sites, etc.
Our recommendation is to stick with matchmaking dating sites. They're very serious and they specialize in matching singles with one another thanks to very accurate personality tests and interests.
In those matchmaking dating sites, you can not only describe yourself and your family in your dating profile, but you can also show that you have kids and that you'd be interested in singles with kids, or in singles who like kids.
Once you've set all those filters, we also recommend you to filter matches by location. After all, the closer the better, don't you think?
Entering into the online dating scene can seem scary at first, but it's incredibly fun! Plus, you've got all the tools you need: check out our video tutorial on how to start to date online!
Read More: Dating myth or reality? – Single parents prefer to date other single parents