Dating in Melbourne
Last Update : July 23, 2019 by Georgia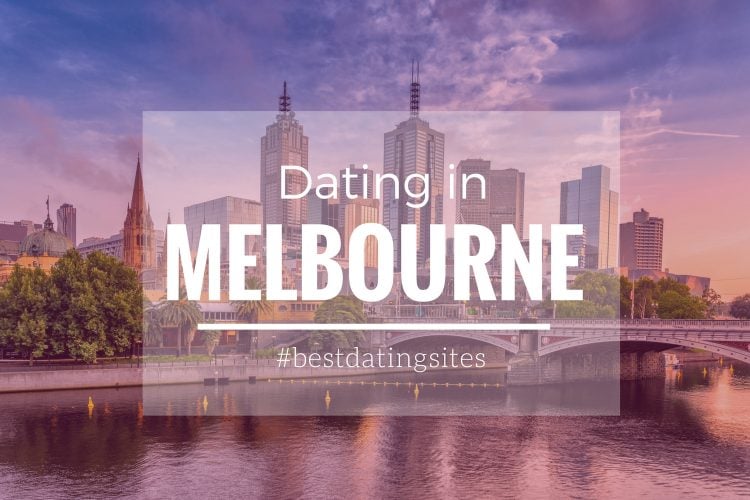 Melbourne is one of the favorite places for Australians to find and celebrate love.
Are you looking to start dating in Melbourne?
The dating scene in the city is very diverse. Singles can meet one another by taking part in any of the multiple events celebrated across the city.
From art galleries tours and unique nightclubs to vintage markets and cute picnic spots, adventure yourself to find a long-time partner while discovering the most romantic activities and places in Melbourne.
Elitesingles events is the best way to meet local singles! Start dating in Melbourne!
Romantic picnic, the best option for a first date
Going out to the park and have a picnic has always been considered as a perfect first date plan.
Some may think that it is outdated, but today it still is one of the top choices for Australian singles.
If you want to surprise your date with a romantic lunch outdoors, keep in mind that Melbourne has countless cute picnic spots.
Fitzroy Gardens at East Melbourne constitute a fantastic landscape for those couples who dream about having an outdoor wedding venue with some history, but the area of Fairies Trees, the ornamental lake, and the Model Tudor village undoubtedly is one of the favorite spots for singles.
The Royal Botanic Gardens are choice number one for those who seek to spend their date enjoying nature in good company.
Daters do no need to go to Venice to enjoy a romantic punt ride. The 30-minute punt cruise tour on Ornamental Lake is the perfect excuse to get to know your date while learning about new aquatic species and the extensive birdlife in Melbourne.
A big list of events for families, group of friends, couples, and singles take place in the Gardens throughout the year.
Many singles gather at the park during this summer event to watch a movie -advanced screenings and new releases- under the stars accompanied by their dates.
The alternative for those who like an adventure in a natural habitat, can visit the iconic Yarra River in east-central Victoria and embark on a self-drive boat trip with their date or partner to discover Melbourne from a different perspective.
The idea of inviting your date/partner on a spontaneous boat tour -you are the ones guiding the boat and thus, in control of deciding what the route is going to be- can be the perfect opportunity to work as a team.
Nightlife and dating in Melbourne
Melbourne's nightlife is extremely vibrant. There are many clubs and bars scattered throughout the city where you can actually meet some singles and get a date and start experiencing the exciting adventure of dating in Melbourne.
One of the most distinctive locals is Ice Bar Melbourne, which gives singles the chance to enjoy a date in an unconventional way.
The venue, which has been labeled as the "coolest place in town" (temperature goes down to -10 degrees), it is the only pub of its kind in Australia.
You can have some drinks surrounded by ice sculptures and a very curious bar made of from blocks of ice.
Visitors tend to spend around 30 minutes in the bar, so you have quite some time to get closer to your date and go for some cuddling.
The city of Melbourne offers plenty of activities for those who already are in a relationship and for those singles who are in the search for the perfect partner.
If you want to expand your social circle, meet other like-minded singles or simply enjoy some valuable time with your partner engaging in an extraordinary activity, the capital of the state of Victoria proposes an unbeatable dating offer!
Discover the best dating sites in Melbourne
If you want to make the most of your dating in Melbourne experience, we highly recommend you to register to EliteSingles. With a very dynamic community, EliteSingles Australia is a great dating service to find interesting matches. It has a very powerful matchmaking algorithm which takes into account compatibility when searching for matches.
We explain it in-depth in our complete EliteSingles review, but basically, once you register for free, you'll be asked to complete their dating questionnaire in order to look for your perfect match. On top of that, EliteSingles is very active in Melbourne, as it organizes many dating events, speed dating, and parties to help singles find someone special.
Register for free and check out all that EliteSingles has got to offer in Melbourne!
*Photo by Gordon Bell | Shutterstock.