Dating as Beyoncé
Last Update : January 17, 2018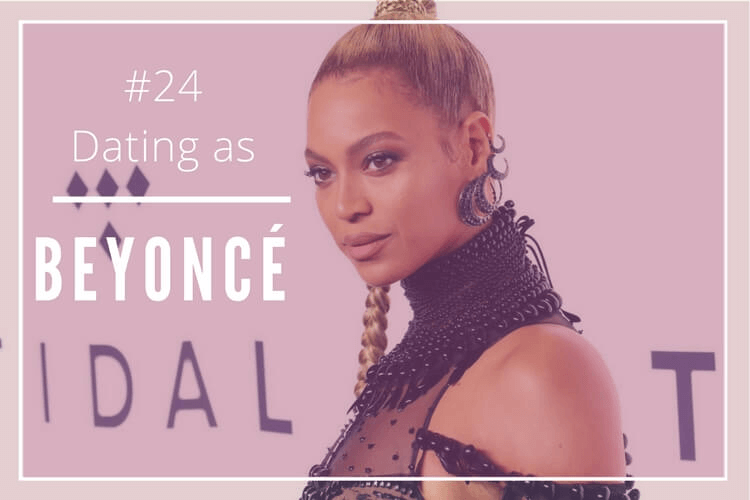 Beyoncé has a long professional career as a singer since she became world-known with Destiny's Child.
Since then, she has participated in many projects and has sold over 200 million of records as a soloist artist.
A strong woman, that has become on her own merits the highest-paid black musician in history, but how's Beyonce's romantic life?
Friendship as the basis of love
Beyoncé and Jay Z started meeting when she was 19 and he was 12 years her senior.
However, despite their youth, they took their relationship slowly and started to build a strong friendship before they actually fell in love.
Beyoncé and Jay Z were friends for over a year before they actually went on a date together. As Beyoncé as declared for Mirror, « that foundation (of friendship) is so important in a relationship. And just to have someone you just like, is so important. And someone that is honest ».
Since then, they kept their relationship private and away from the media until 2004, when they made their first red carpet appearance together.
Long-term love story through support and care
The couple didn't marry until 2008 and it wasn't after 7 years after their first debut together that they announced their pregnancy.
Through the years they have shown how friendship and understanding can make a couple strong and long-term.
They've known how to maintain their privacy and how to support each other even in the hardest moments.
A loving relationship, after all, should be two honest people conscious of their love deciding to share their life together. Beyoncé and Jay Z seem to be excelling at it!
Credit photo: s_bukley / Shutterstock.com