Valentine's Day is coming! – The best time to set couple goals
Last Update : January 30, 2017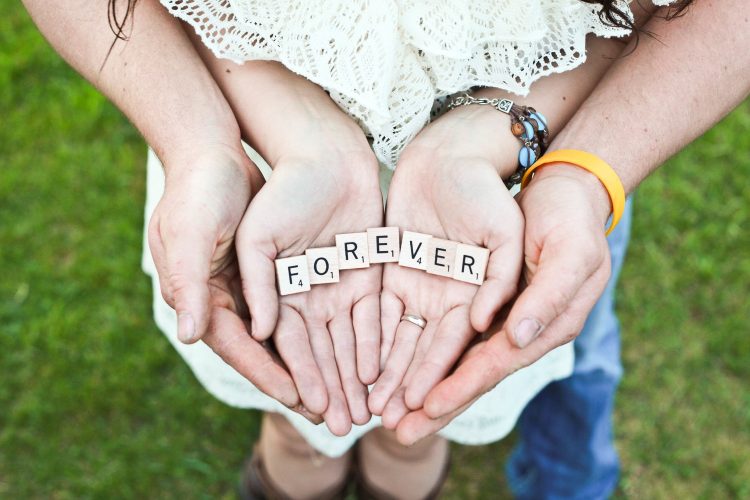 With Valentine's Day almost around the corner, many couples think about creating the most romantic plan to make that special day even more memorable.
February 14th undoubtedly is the best day of the year for lovers to show they care for one another.
It can also be the perfect moment to sit down with your partner and set some couple goals to make your relationship grow stronger.
We give you some realistic ideas that can inspire you to set some relationship objectives with your partner.
Travel with your loved one
You do no need to travel to the end of the world to create a deeper bond with your partner.
The idea is break the weekly monotony by having some romantic weekends away of the city rush.
You can choose an extreme adventure to boost the adrenaline, a retreat somewhere you can connect with the nature or simply go to a spa to pamper yourselves and relax.
What matters is that you take the opportunity to spend some quality time together and create new long-lasting memories.
Get used to some pillow talk with your partner
Communicating with your partner is essential to make your relationship work, even if you are at the point where you already know your loved one for quite some time and think that you already know him/her very well.
A great idea to make communication flow with your partner is to start getting used do some pillow talk every night.
There is no need to engage on a philosophical conversation, but it is OK to know how your partner feels and express your feelings as well.
Some days you can simply chit-chat and let the other about how your day has been, and others you can engage on a more intimate conversation.
Go for "date nights"
Perhaps you have been in a serous relationship for a long time, but do you remember how entertaining was going out on dates?
You can plan some "date nights" with your partner. You can book a particular day of the week for them and then plan a different romantic and fun activity for every week.
This can really help you to keep the flame alive and connect you even more!