Signs to know if he is the right one
Last Update : January 19, 2017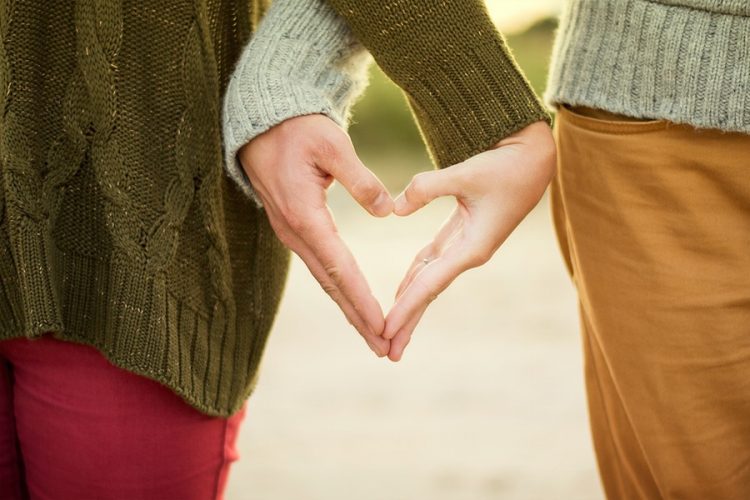 Since you were a kid, you have been constantly bombarded by your family, the media, and society in general, with the idea that you are destined to find a Prince Charming, and live happily ever after.
Now, as an adult, reality is far from that childhood (and adolescent) fairy tale.
Many Aussie women are obsessed with the idea of finding the man of their dreams and very often miss the opportunity to start a new love story with a man who, in time, can become their significant other.
How can you know if the guy you are dating is the right one?
You cannot stop thinking about him
When you start dating a new guy, at the beginning everything is mysterious. It is all about the excitement of getting to know the other, and discovering if you are meant for each other.
If after a few dates, you lose your train of thought during a conversation with someone else: a friend, work mate, a family member… because you cannot stop thinking about him and the next moment you are going to spend together.
If you start making future plans, where you imagine him by your side, then for sure it is a clear sign that he is different from other guys and that he may be special.
You bring out the best of each other
Connecting with someone at all levels is very uncommon.
If there is chemistry and physical attraction between you two, but there is also affinity, then you have more chances to make your relationship grow.
When you connect physically, emotionally and intellectually, then it is easier to understand your partner and thus, bring the best of you (and the other)!
If you have experienced a situation that required you to work together as a couple and you were able to solve the adversity together, it means that you really make a great team. That is a great sign that determines a healthy relationship.
There is trust, and you can easily communicate with each other
Your Mr. Right should be someone who, besides being a fantastic lover, is also a great friend. He is your best companion.
If you trust the man you are dating and are not embarrassed to share your secrets and fears with him, and if he is attentive when it comes to deal with these kind of personal issues, then it is a symptom that he is really into you!
You share the same values, and interests
Sharing the same life values and having common passions and objectives is primordial to make any relationship work.
If he has the same life vision and the same couple goals, then you are perfect for each other!