Relationship & money: how to merge finances with your partner
Last Update : January 19, 2017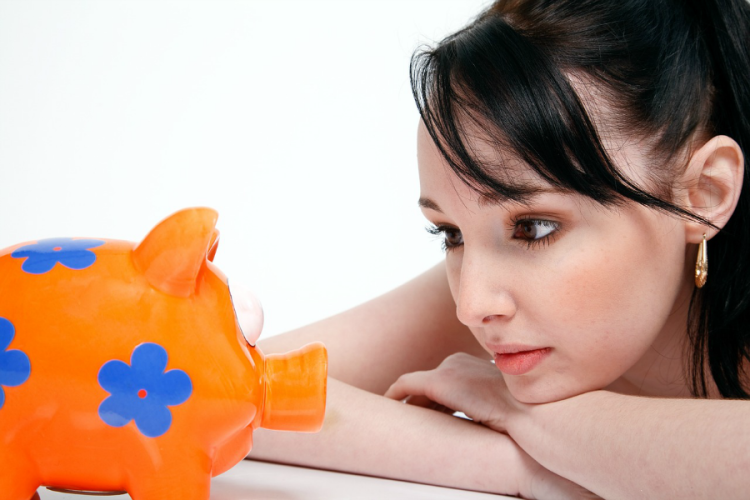 Money has always been a big issue for couples. At the early stages of dating someone it seems that money may not be a big deal. There are situations where you could spend a little bit more than expected like for example when you buy an expensive gift to your partner or you both plan a romantic trip away. But being financially independent from each other, in a way, downplays the issue.
However, it is not until when your relationship goes to the next step, that moment when you start planning about combining your funds into one account, that it is when you may start thinking that money really matters, and you should bring all the cards on the table with your loved one.
Decide how much to spend, and when to merge your finances
Communication is key when it comes to talk about financial issues with your significant other. One of the biggest problems of newlyweds is overspending. If you, as a couple, want to avoid accumulating debts in the future, but what you should do is to decide what things will you economically handle together, and when you should start doing it.
It is a good idea to determine about your joint finances, and open an account together to pay the bills, but if for example, one of you have a credit history is better to, first openly talk about it -honesty is core, so do not keep secrets with your partner- and then also have some separate bank accounts, but if you go for it, keep always your partner informed about it.
Set a joint spending plan
Once you have decided about how to manage your bills as a couple, it is also a very important to come up with a spending plan to be used for the occasions when you buy groceries, furniture or clothing for example.
When setting a budget plan remember to be realistic. It is true that you may have more funds available because now you are a one-family household with two incomes, but make sure to distribute the money wisely from the start in order to avoid future financial problems.
The best way to do it is to first take care of the monthly expenses, then save some money for any unexpected emergency it may rise up, and then decide about the rest.
Set individual limits
Completely sharing your life, and mixing your finances with your partner, does not necessarily mean that you cannot be partly economically independent from him/her. You of course may have some money to spend it on whatever you like: clothes, a new gadget, going out with your friends… the ideal is to set up an individual spending limit that comes from the joint budget. In that way it will be easier to deal with your finances, and plan future economic goals together.