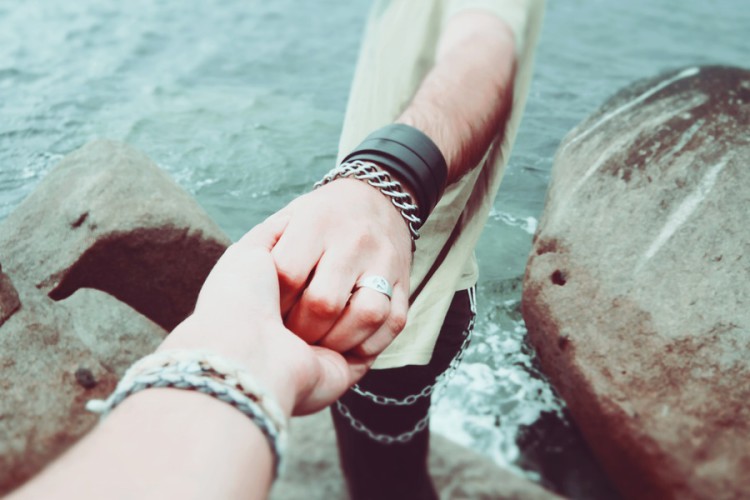 Meeting your date for the first time does not have to be dull. If you are the kind of person who loves to try new things, and explore hidden places in Sydney while meeting a bunch of singles, aged 25-35, where you can possibly find your potential partner, then you should take part at one of the adventure date nights hosted by CitySwoon.
Dating has never been that fun! The idea is to meet other singles spontaneously at some of the most original pubs in Potts Point area.
Meet singles playing dating games
As if it was like a dating gymkhana, you initially are allowed to only know specific information about your date, basically the time, and place where the first meeting is going to take place, but the rest is part of the magic!
You then receive a text message the same afternoon telling you where your night is going to start, and then you need to follow some instructions via your mobile phone.
Later you are given different missions where you need to find your particular blind dates.
Your matched dates, users who are based on your interests, will also need to complete specific tasks in order to find you!
The objective is to visit different venues -some of the coolest pubs in the city- where hosts will be on hand to make sure the evening is going smoothly, and meet other singles to whom have a chat, a drink, and whatever the destiny holds for you (two)!
If you want to join the adventure, the next dating game will be held on the 28th of July.
To get ready for the upcoming dates, you can have some inspiration from our guide: "Make you date Laugh to break the ice".