Valentine's Day for Singles in Sydney
Last Update : February 11, 2016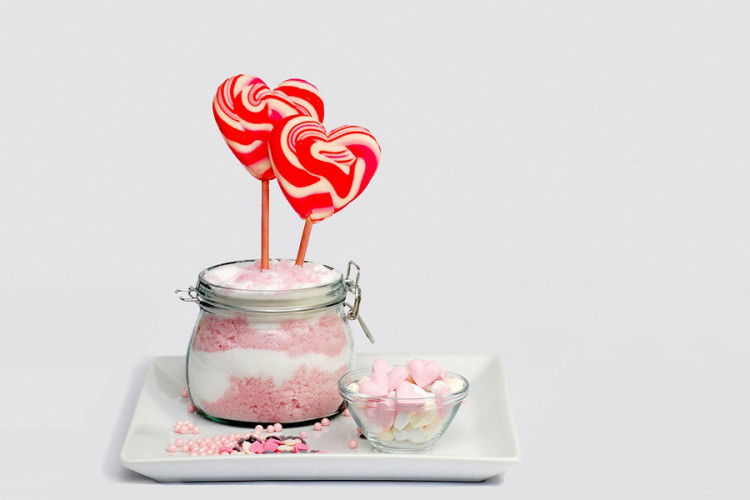 Whether you're single and looking for love or single and happy to be so, you may want to attend a singles even to distract you from the love struck couples in your life.
If you're looking for love there are some great speed dating events around Sydney, RSVP are throwing their annual Valentine's Eve: The Red Party at the City Tattersalls Club on Saturday 13 February.
Simply Speed Dating are hosting a Sydney Valentines Singles Event at the Aurora Rooftop Hotel.
Speed Dating Cruise – Valentine's For Singles hosted by Fantasea is also taking place on Saturday February 13th which will be happening along Sydney Harbour. All of these events are a great place to make new friends or meet a potential future partner.
If speed dating isn't really your thing or you're not looking to find love at the moment then why not join an Anti-Valentine's Day Party. The Good Beer Company is hosting Anti-Valentine's Day events across their three venues. More details can be found on these events here.
It doesn't matter if you're single looking for love or single and enjoying it; there is something for you to do around Sydney on Valentine's Day. You don't need a significant other to be able to enjoy the 14th of February, so no need to feel the need to hide away on this couples day, just enjoy the day with other singles