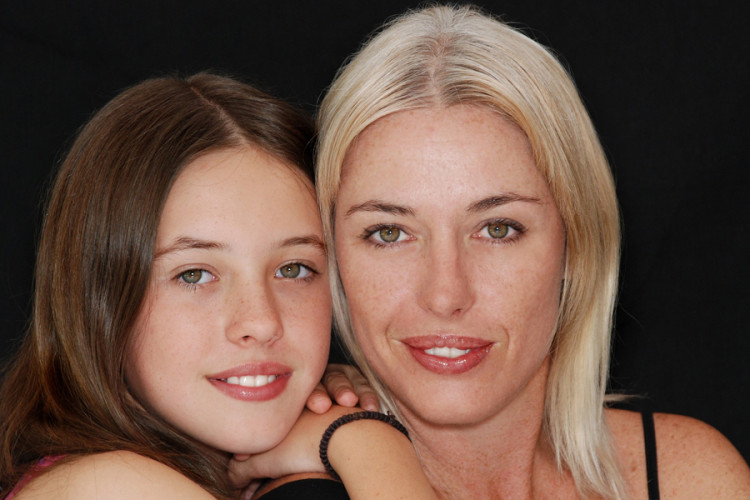 Lots of single parents would like to try dating websites to find love and rebuild a strong relationship. The big deal remains: How to go back on the dating scene when you already have kids?
Lots of single moms seem unabashed while they think that it's going to be complicated to find a man who would accept their situation! A current survey shows that 92% of men would be pleased to take on someone else's kids. Most of them also like the idea of a "ready-to-join" family.
Single parents need motivation more than dating tips, especially younger mothers who have the feeling they'll have to renounce to their dating life… This should not happen in our modern dating world where lots of singles are actually looking for someone with kids, probably because they have kids too!
Many divorced people expect to meet someone who would understand their situation and give them a second chance in love which could include their children. Online dating websites are a great place to find this kind of person, and we often find dating profiles such as "three kids and two dogs are looking for a Daddy".